TAKE A LOOK AT SOME OF OUR PREVIOUS WORK…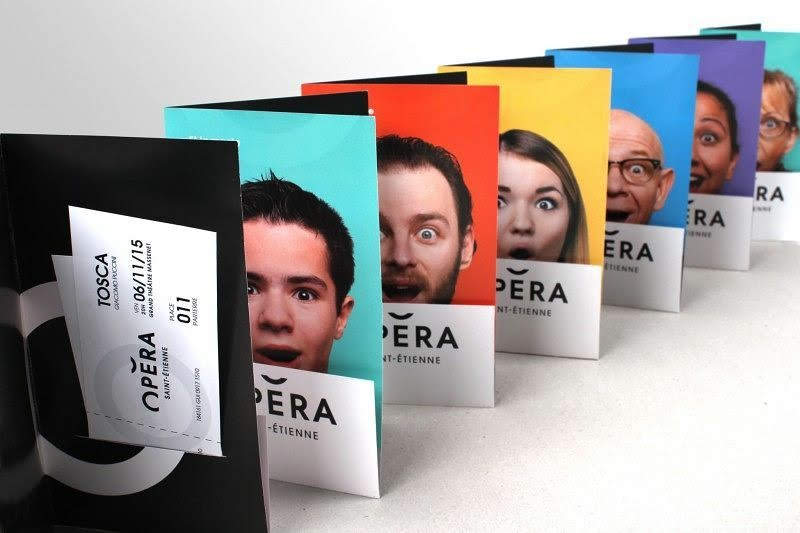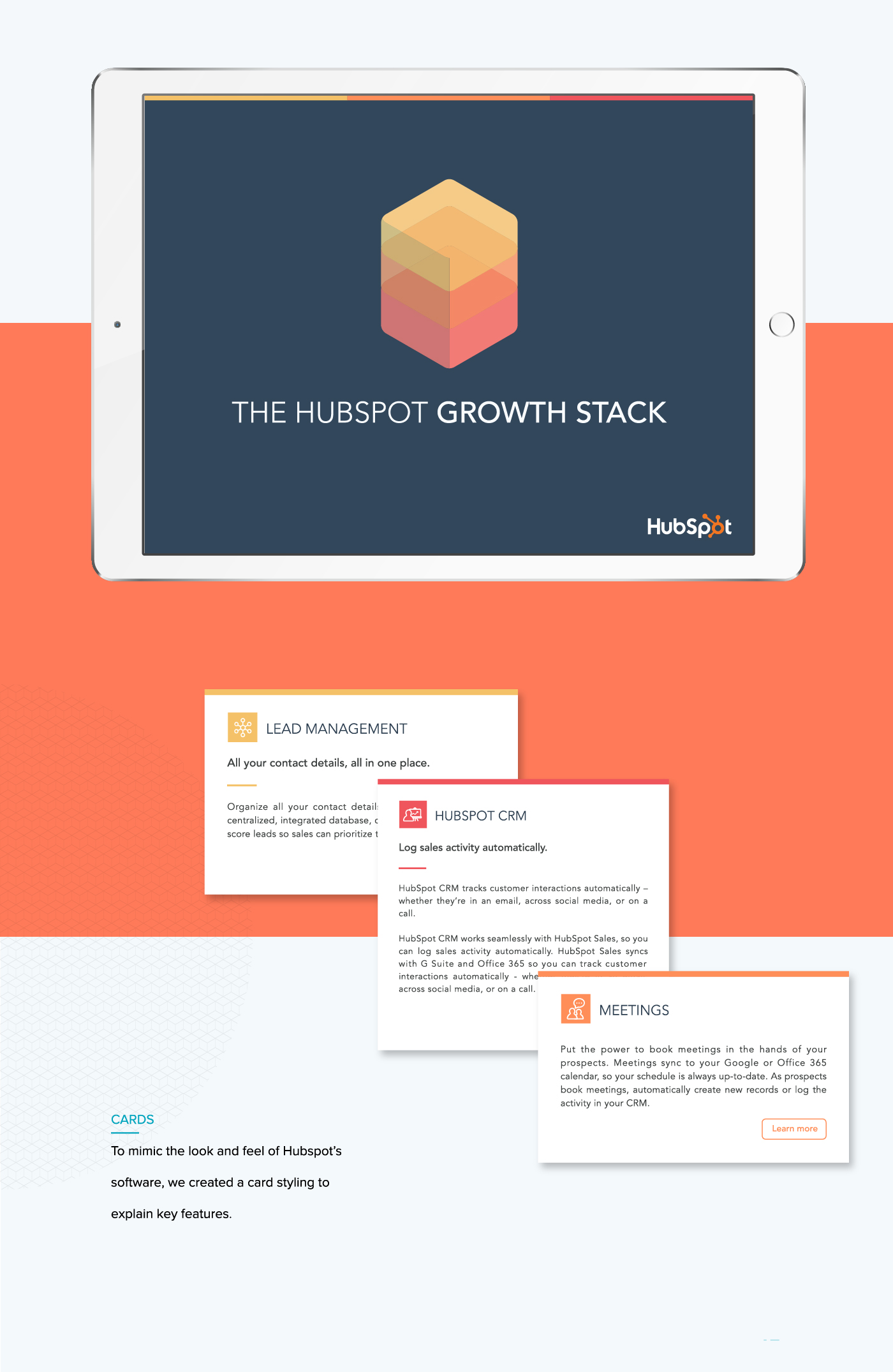 Testimonials
Check out what some of our clients had to say about their experience with NUMAG Group Atlanta.
They remained consistent, I saw the increase in my followers and I began networking with more people in my area. I usually don't do things like this but it was a success and affordable. - Adenna Johnson, Co-producer of Black Ink
Your team is great. They've been enthusiastic, committed, welcoming to all suggestions and responsive each and every time we connect. It's a delight working with them!- Andra Hall, Founder of Cami Cakes

I am very pleased with the progress made on my website and I have even gotten some branding opportunities since working with NUMAG Group. -Andrea Wulff, Founder of ThiftMe
I've been in the real estate industry for over 10 years and I always desired to be consistent with my marketing techniques. I believe in order to be successful, one individual is unable to do all. I am so glad that I met Julia CEO and her team, they're exactly what I've been searching for years. She is passionate about what she does. I love her creativity and professionalism. The NUMAG team is customer service driven and in our 1st telephone conservation they provided me with great marketing ideas tips that I started applying to my business. Thanks NUMAG Group for taking me to that level! - Rayni Romito, Co-Founder of Williams&Willams Estate Group

The people at NUMAG provided a wealth of information. They talked with me about my business and offered a great strategy that has taken my business to the next level. -Tamia Lanhort
Julia has been a god-send. In just one phone call (strategy session) she has helped me to streamline my thoughts and explain social media platforms and provide me with step by step instructions on what I must do to grow and thrive my business ideas. I have 3 pages of easy to follow instructions and I am feeling confident and so excited! I am so happy I went with my gut and chose them. - Joseph Knight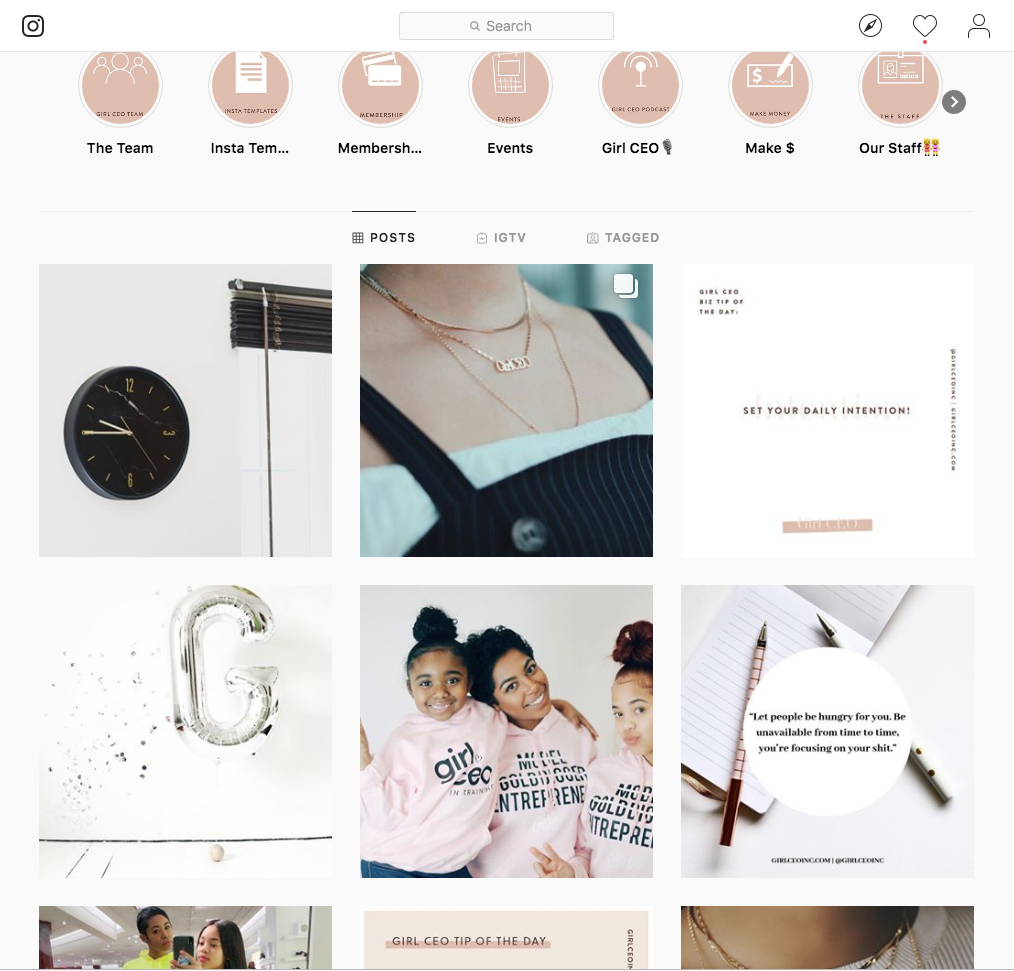 Be sure to follow our client @GirlCeoInc for all your positive boss babe quotes and tips.
It was such a pleasure working with Liza Kosshy on the promotional graphics for Instagram stories.