We bring your vision to life by offering the total package to elevate your business to the next level. NUMAG Group provides you with the right blend of data, curated content, and solutions that are tailored specifically to your business. Our strategies and execution helps our clients increase brand loyalty, conversion rates, and while maintaining an active online presence.
Our Name
NU in NUMAG derives from the saying "the drive and determination to complete your goals, is (IN-YoU) not on you". This significant quote that was spoken by our Founder's late brother, has propelled Julia CEO to create a company that helps it's client dominate their goals and thrive in their businesses. MAG stands for the following:
GROUNDED IN RESEARCH AND STRATEGIC INSIGHTS, WE TAP INTO WHAT EXACTLY DISTINGUISHES YOUR BRAND AND CONSISTENTLY FIND INNOVATIVE WAYS TO MARKET YOUR COMPETITIVE ADVANTAGE.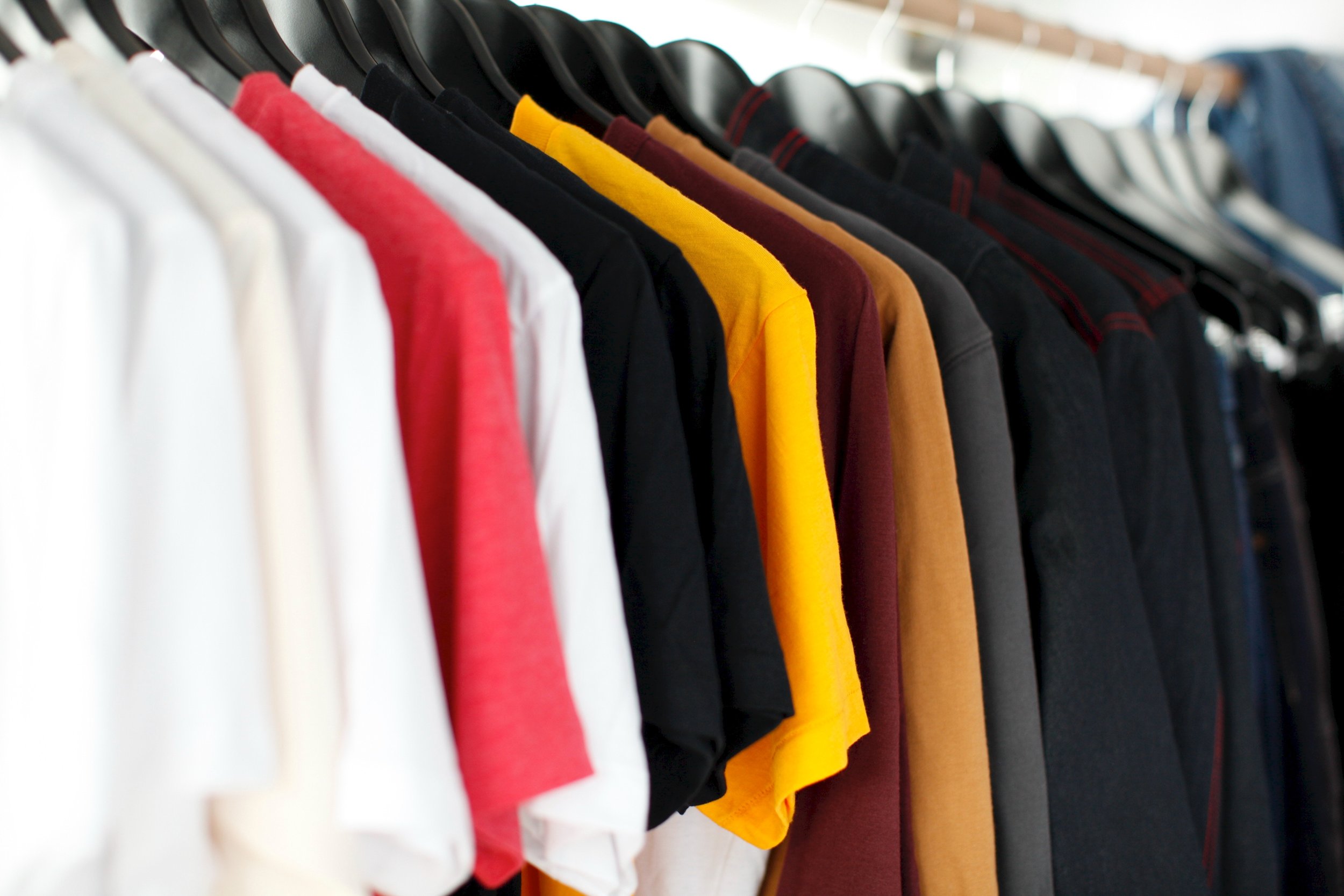 WE WORK WITH BUSINESSES, NON-PROFITS, BANDS, TEAMS, AND OTHER FASHION LINES TO PRODUCE HIGH QUALITY APPAREL AND PRODUCTS FOR OUR CLIENTS. WE ARE KNOWN FOR OUR EXCELLENT CUSTOMER SERVICE AND QUICK TURNAROUNDS.
PROFESSIONAL GRAPHIC DESIGN SERVICES MAKE YOUR BUSINESS STAND OUT IN THE CROWD. OUR UNIQUE AND CREATIVE DESIGN EXPERTS CAN APPLY YOUR BRAND TO EVERY FACET OF YOUR BUSINESS.
We are the most personable creative agency you've come across on the internet. What makes us so personable?
At NUMAG Group Atlanta, we pride ourselves on establishing exceptional relationships with people. We've been able to achieve that by making ourselves accessible through text, email, and calls 24/7. Some of you may be night scrollers and we want to make sure that you can talk to someone on our team at a time that works for you. So don't worry, we welcome any and all questions you may have, no matter the time.